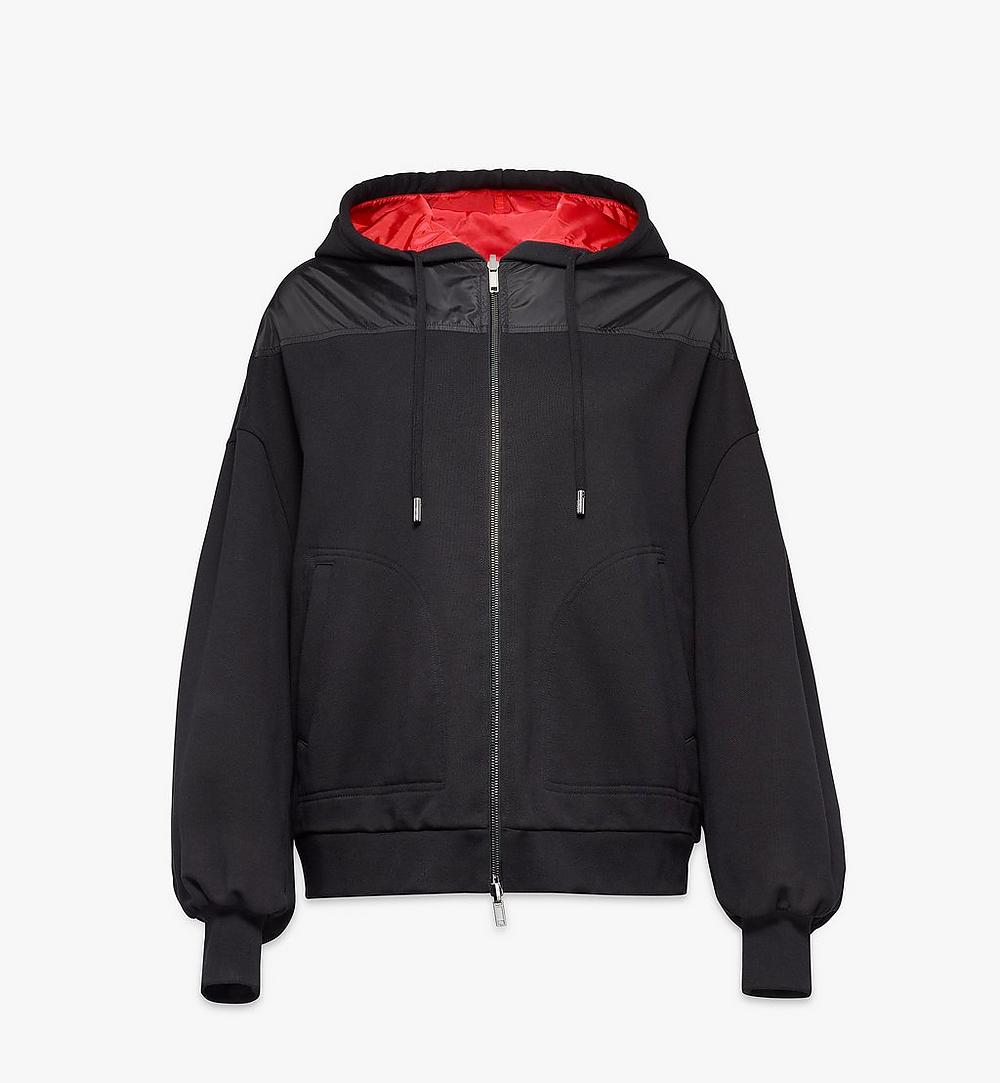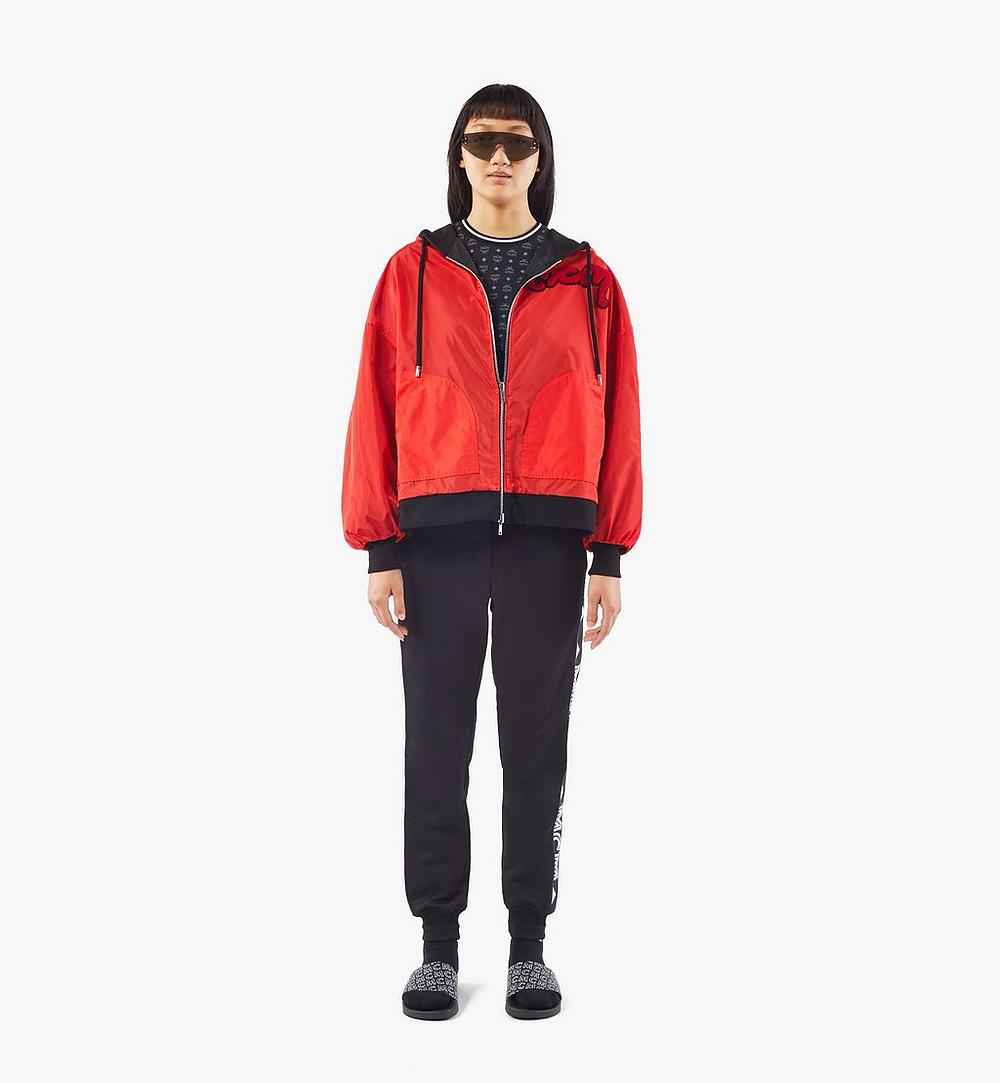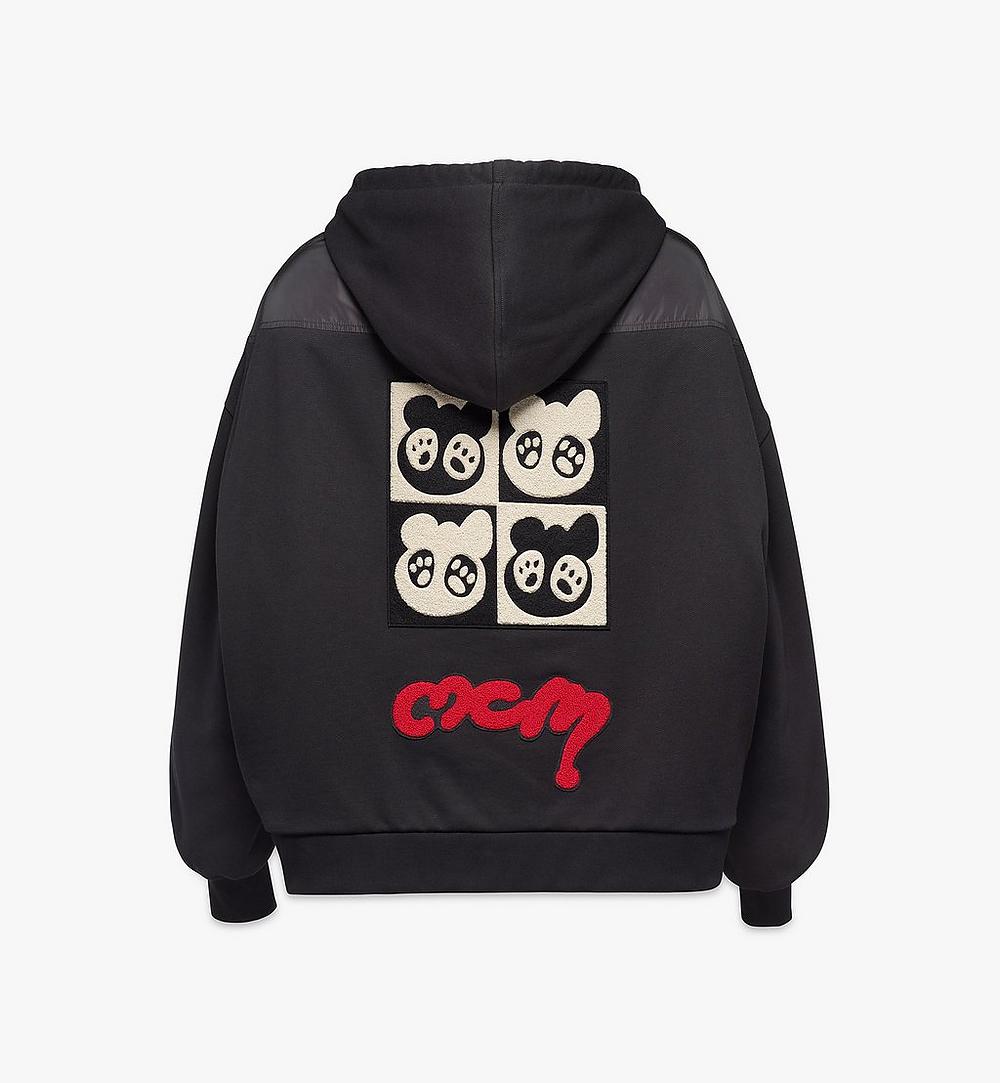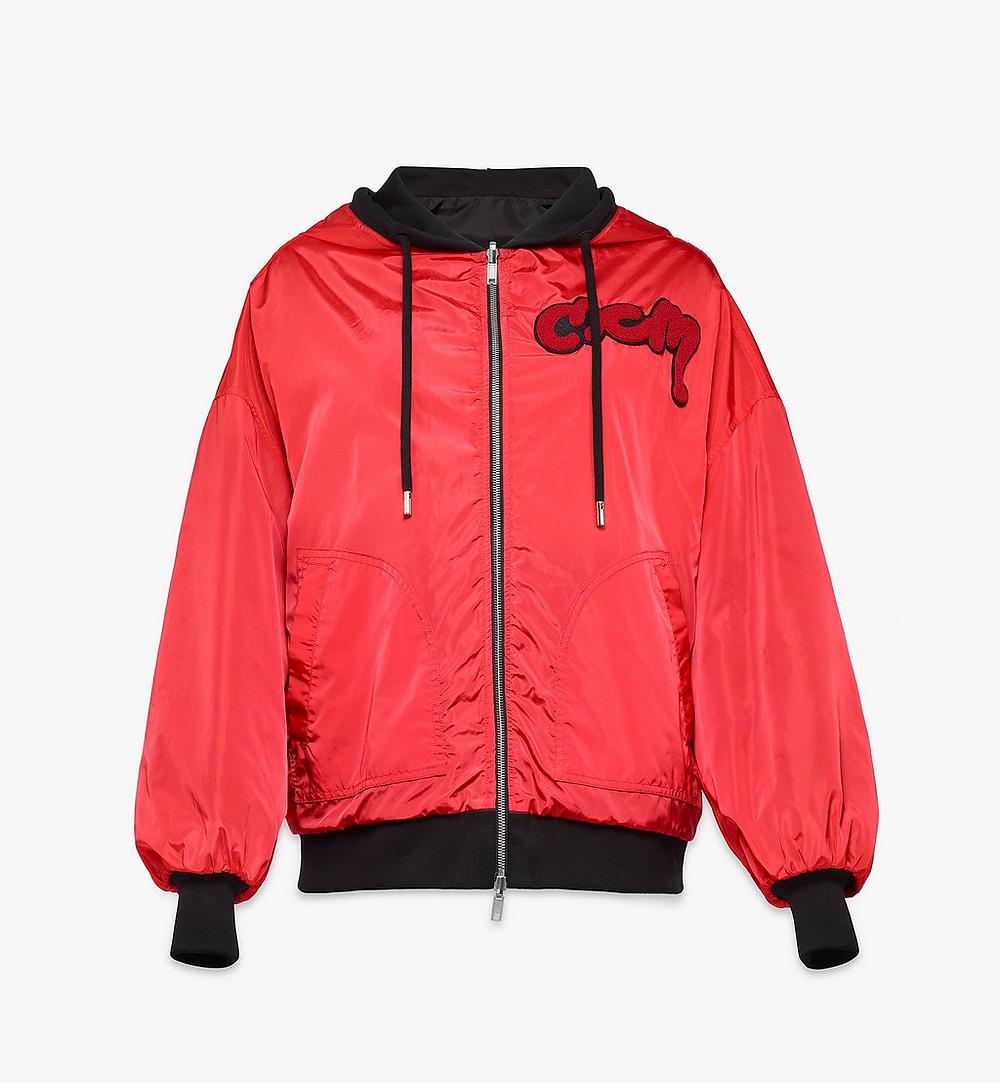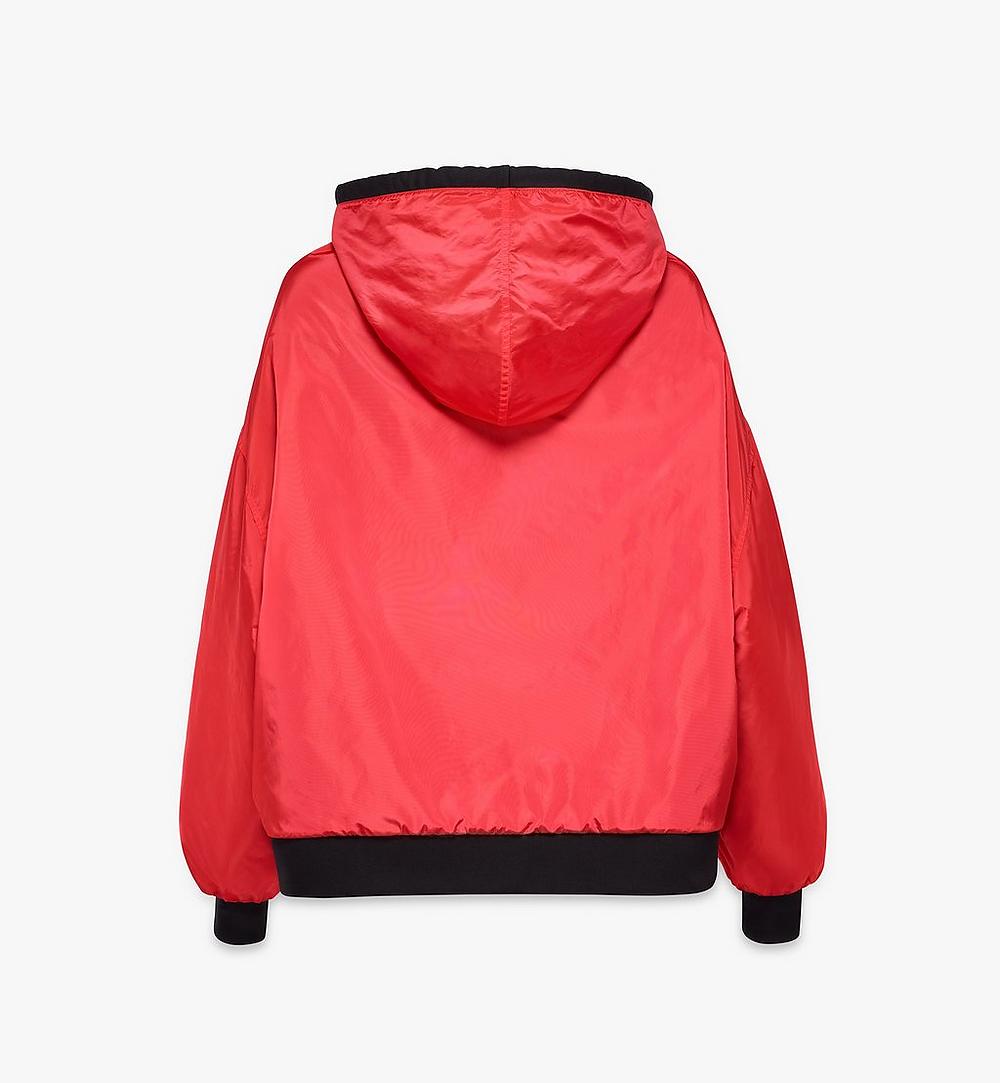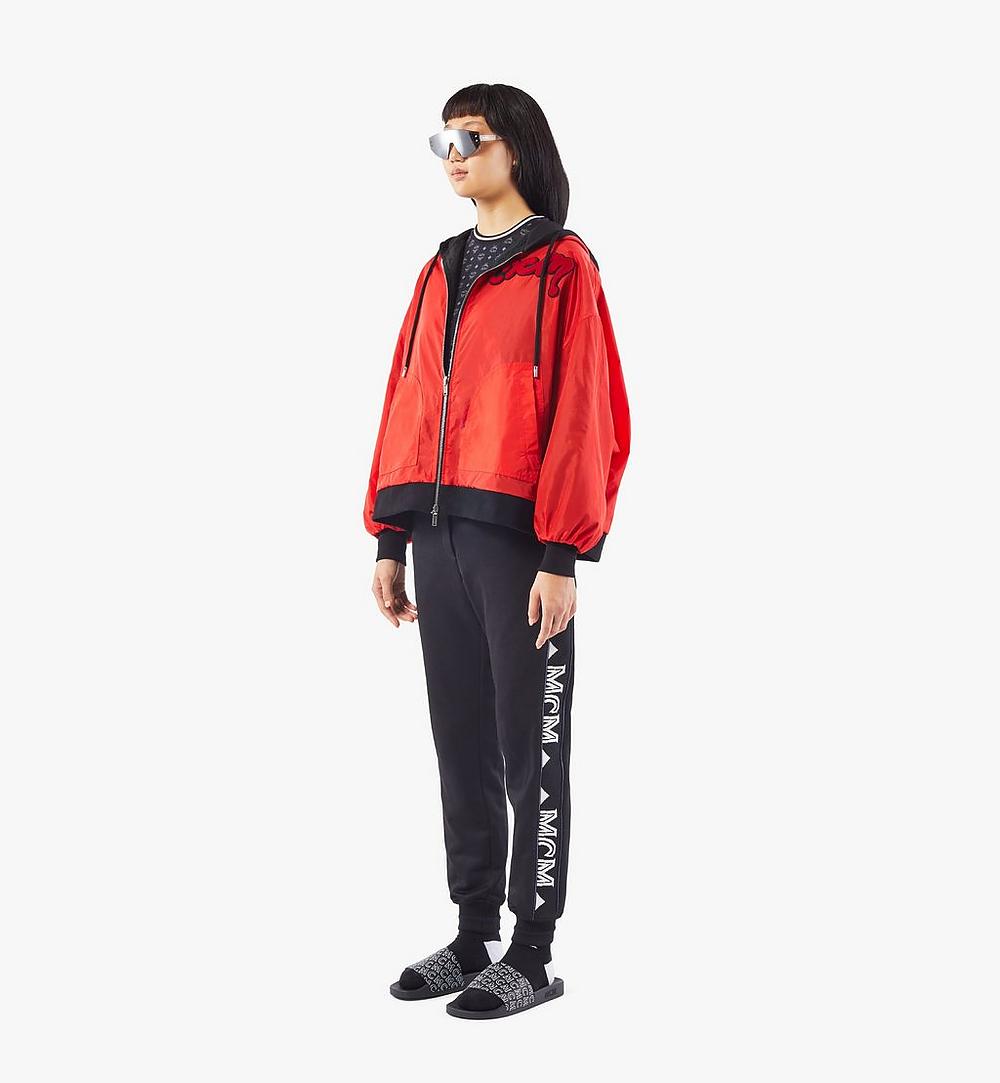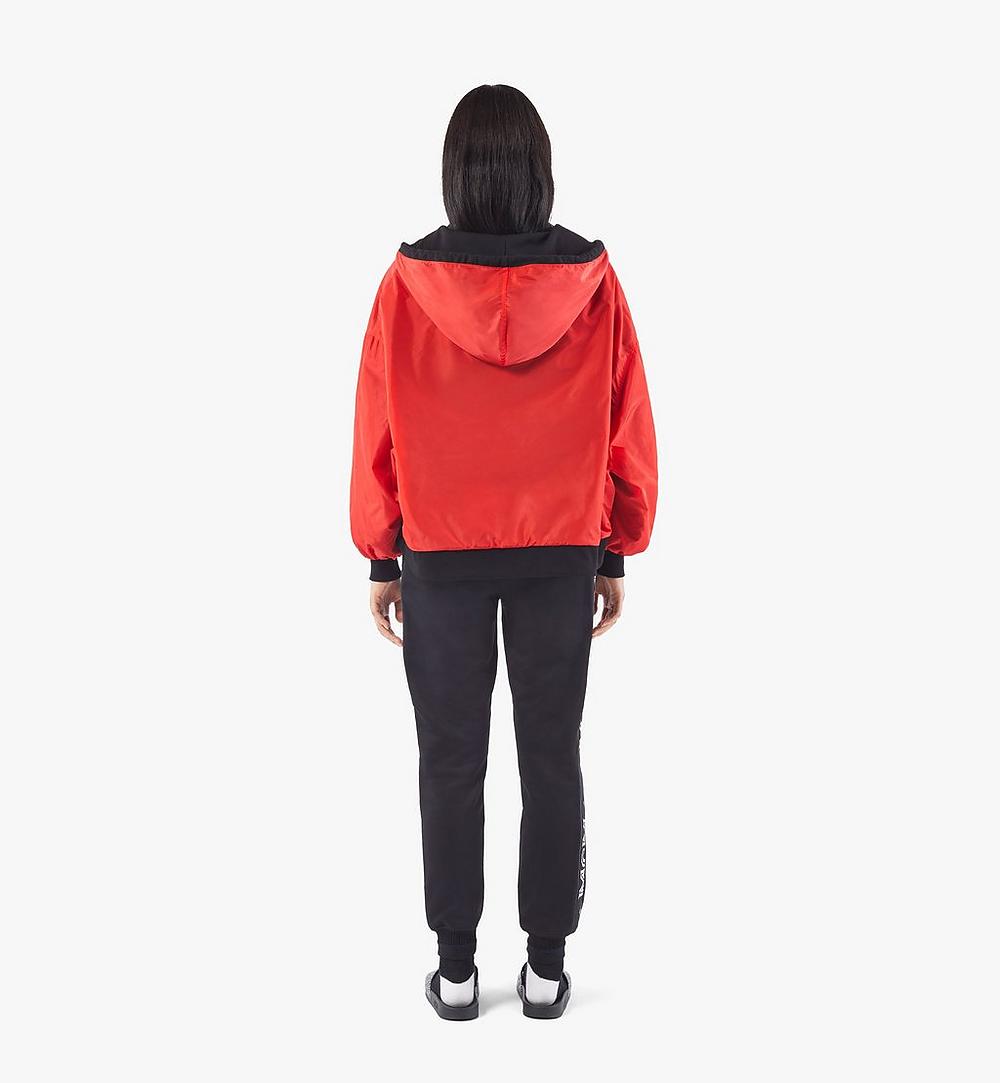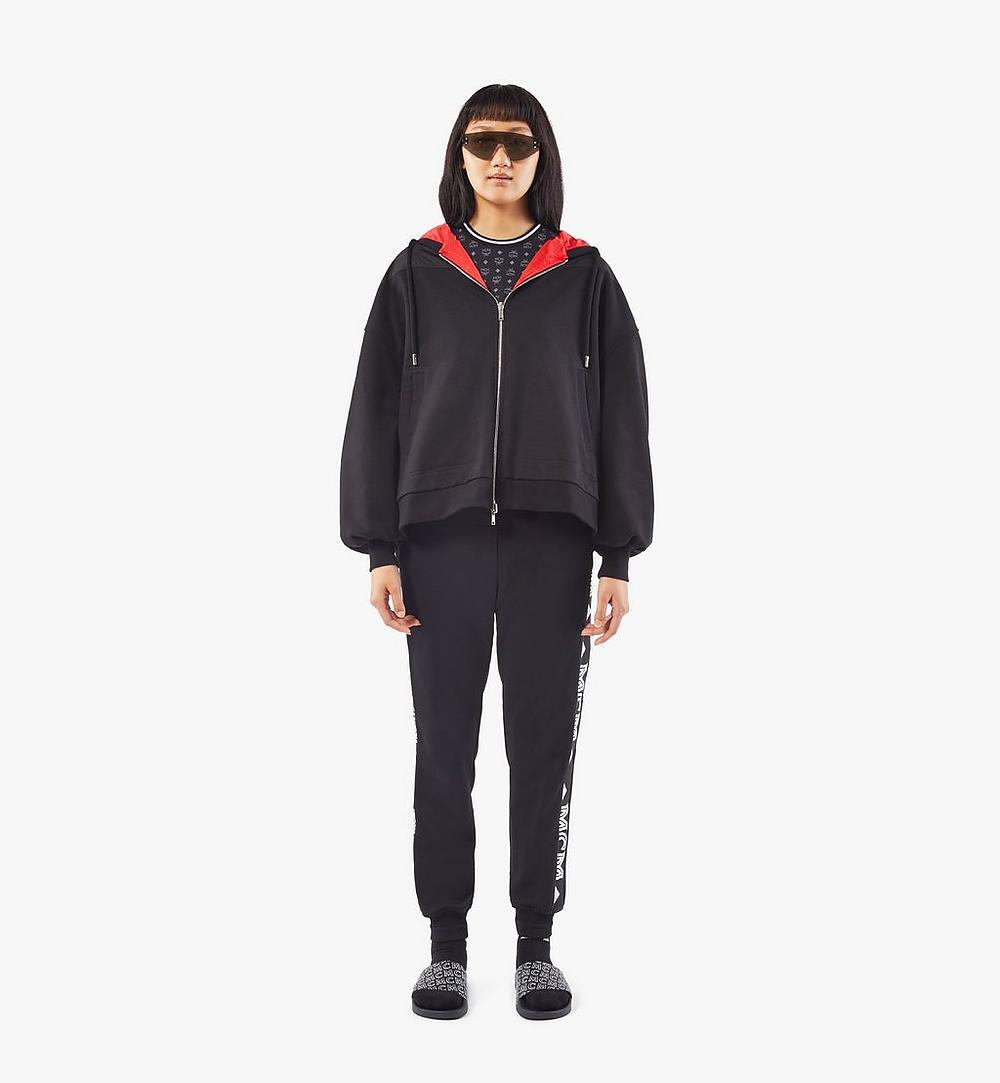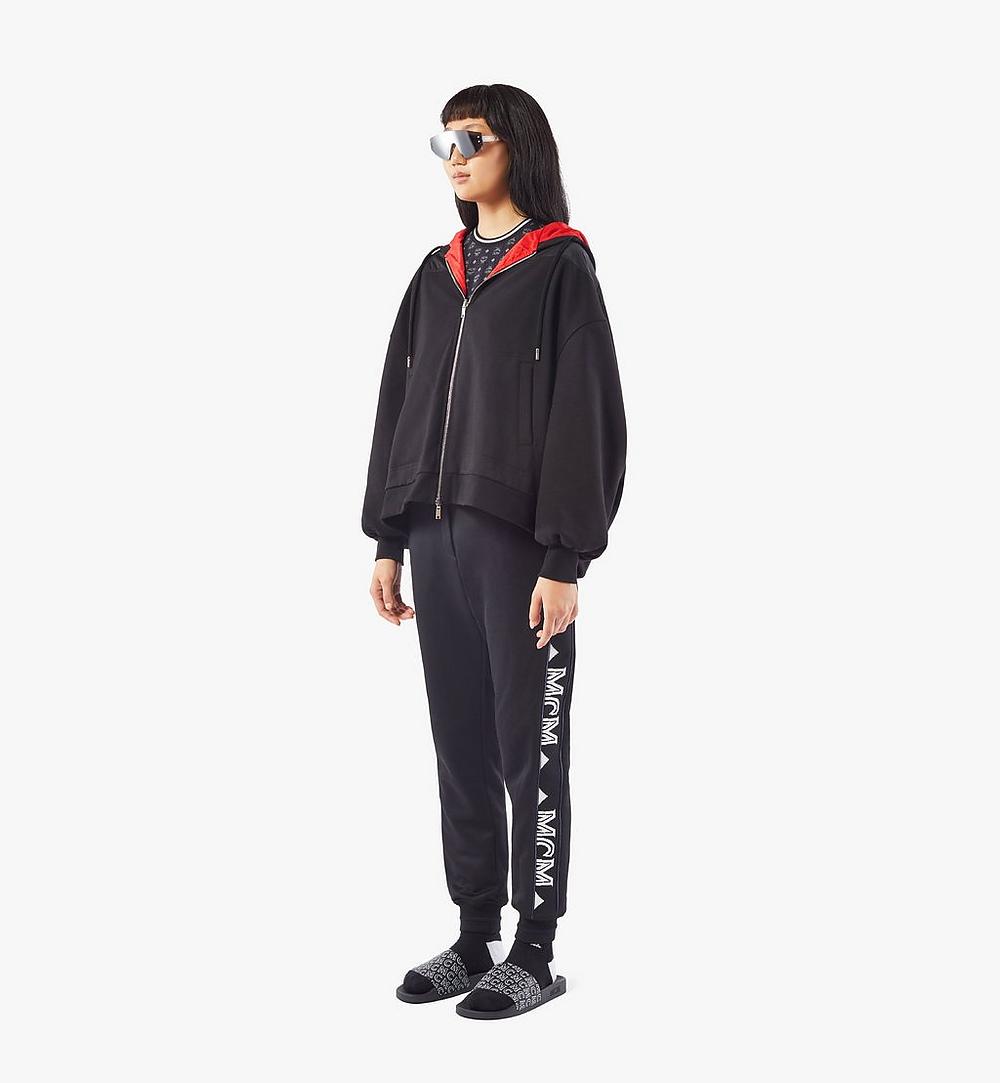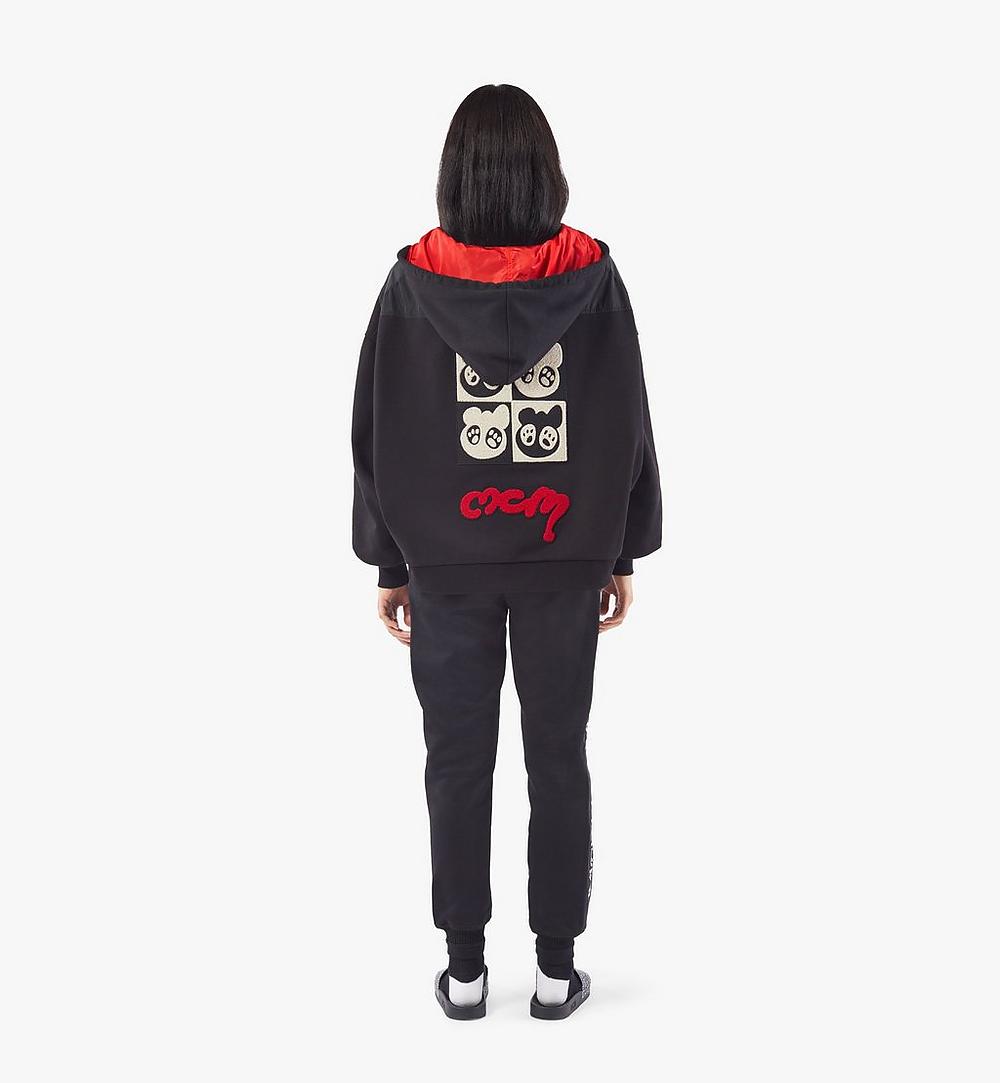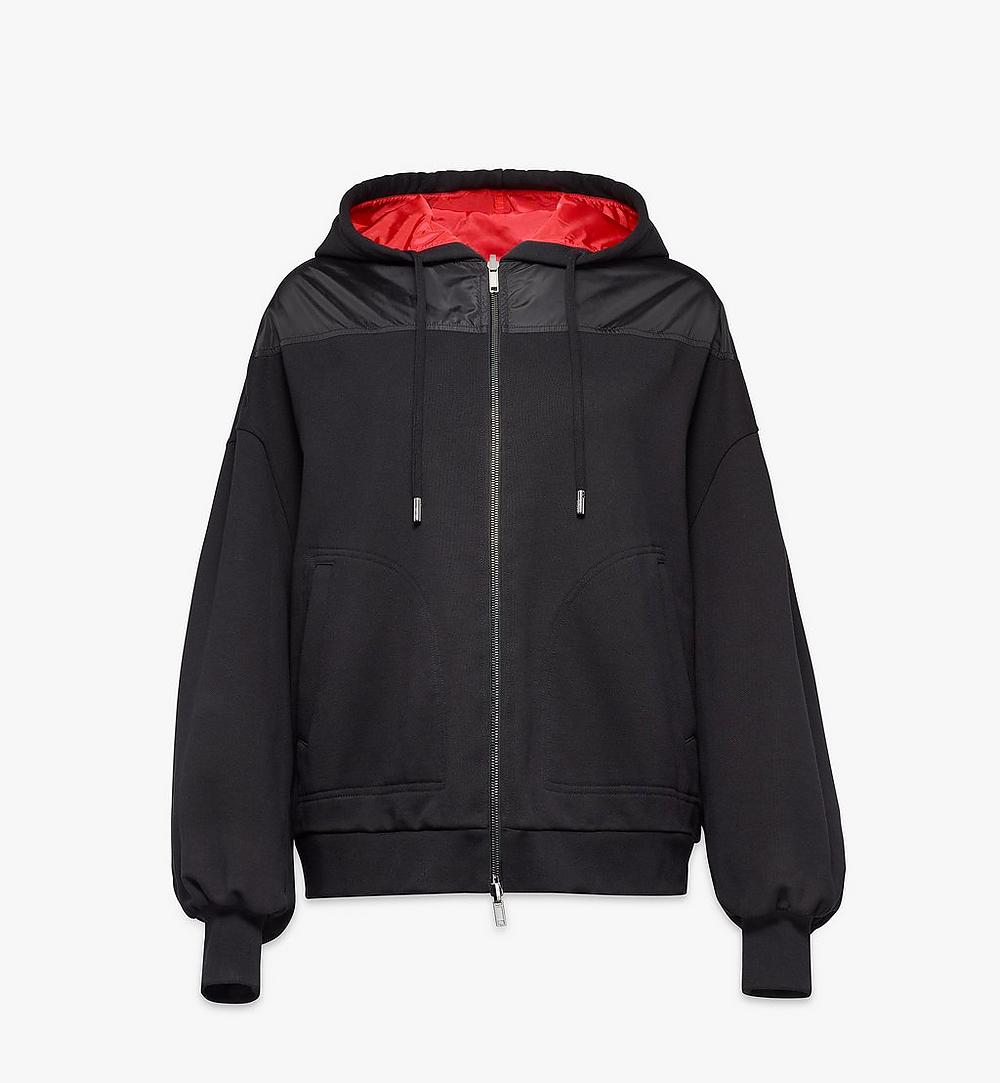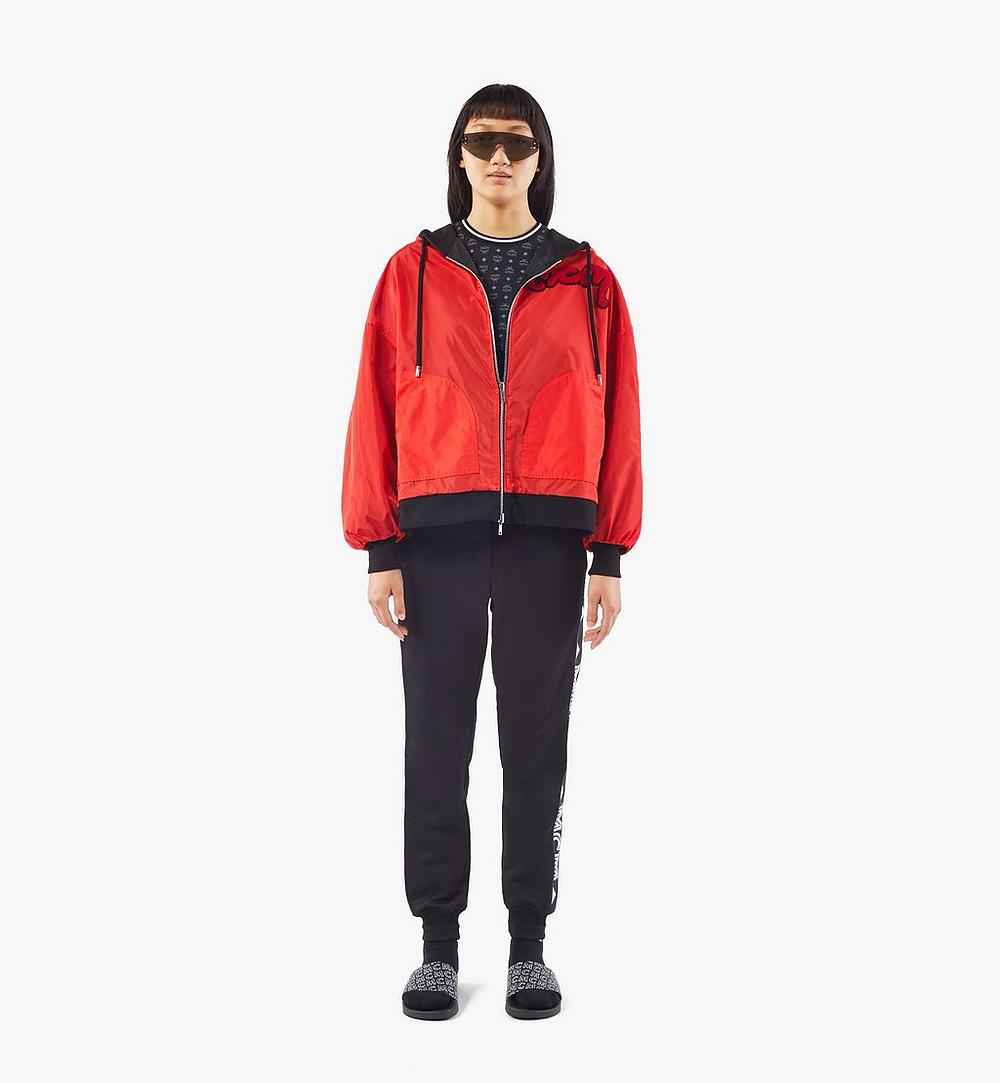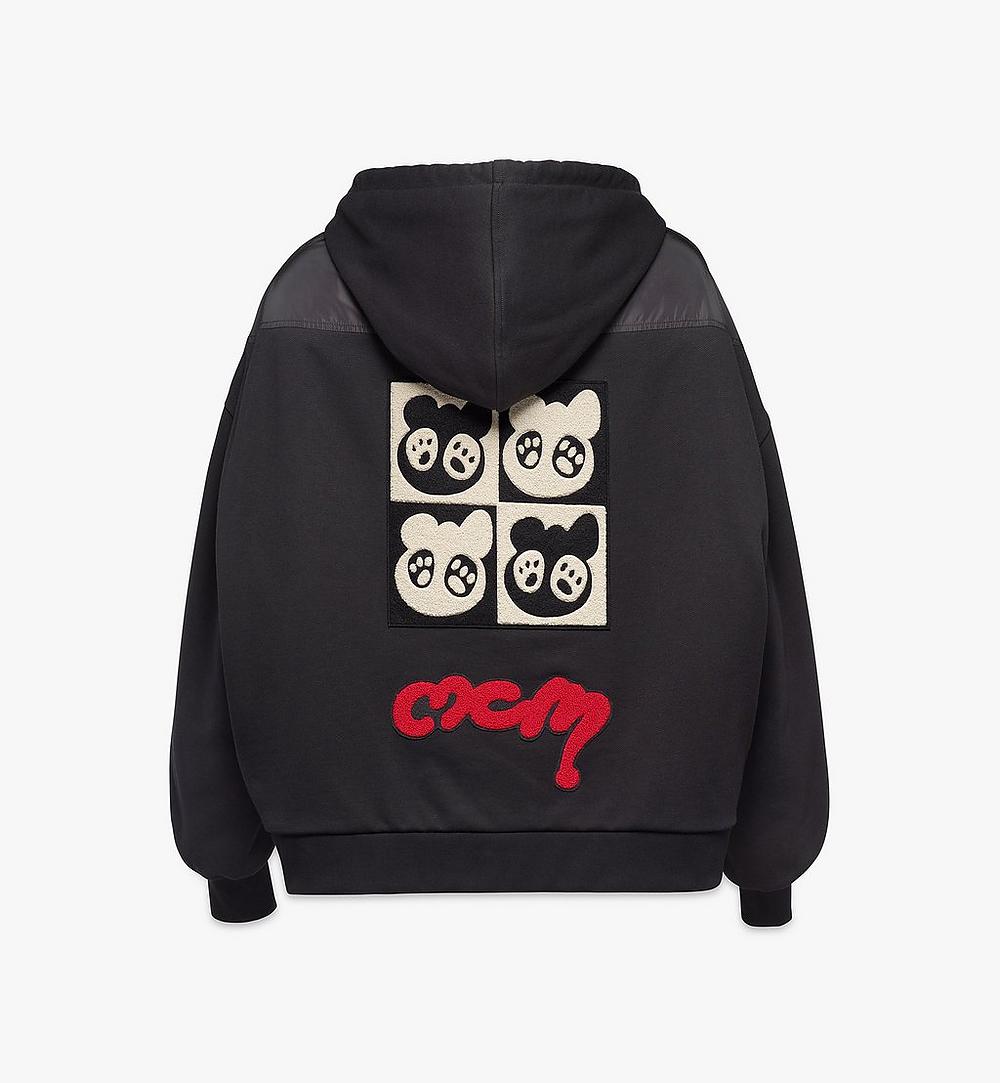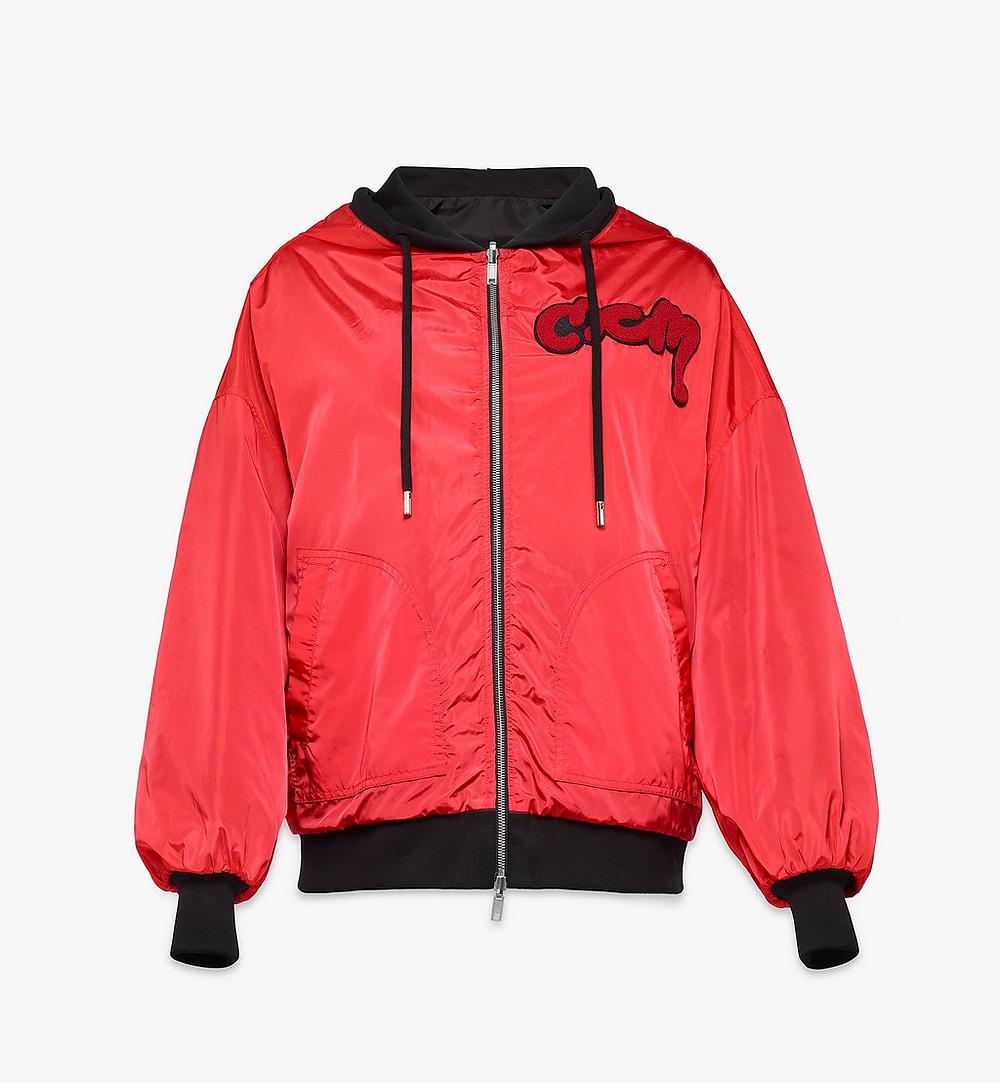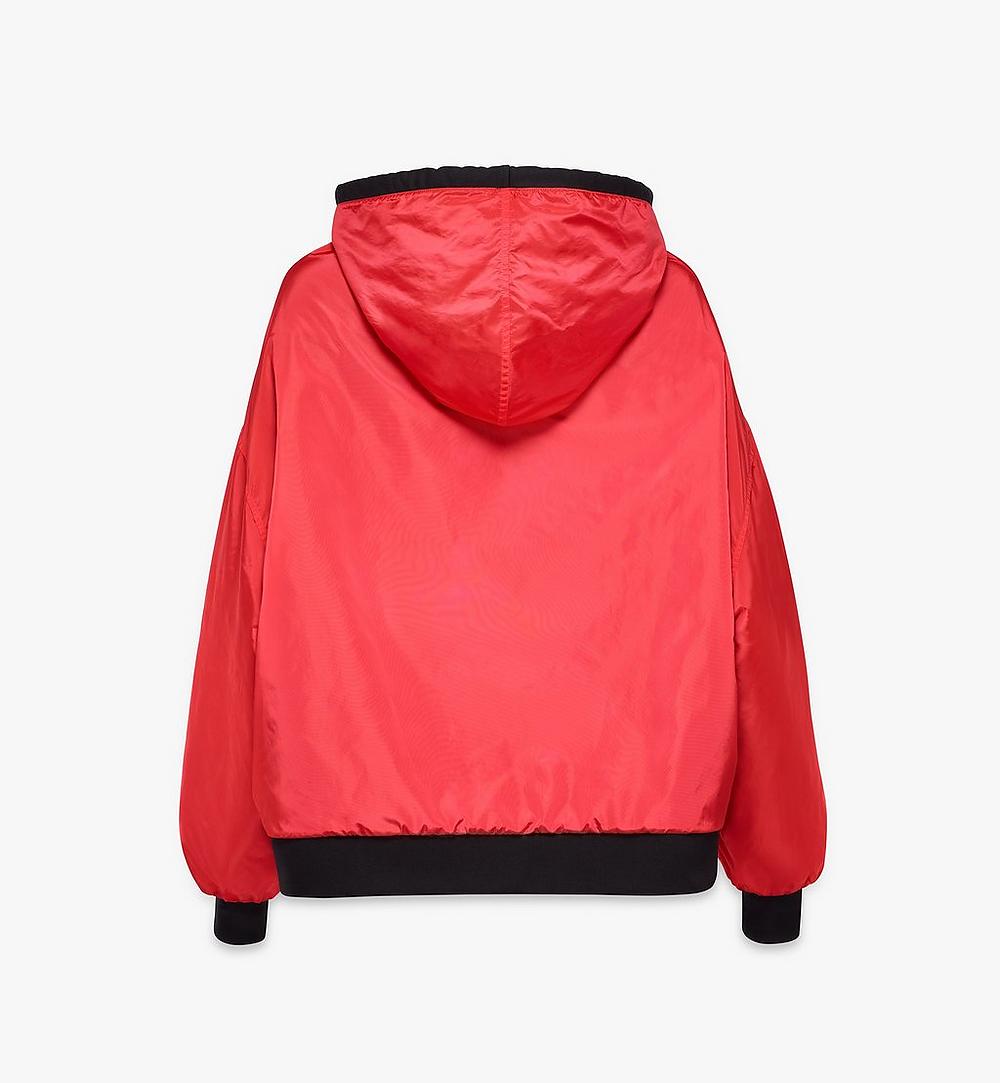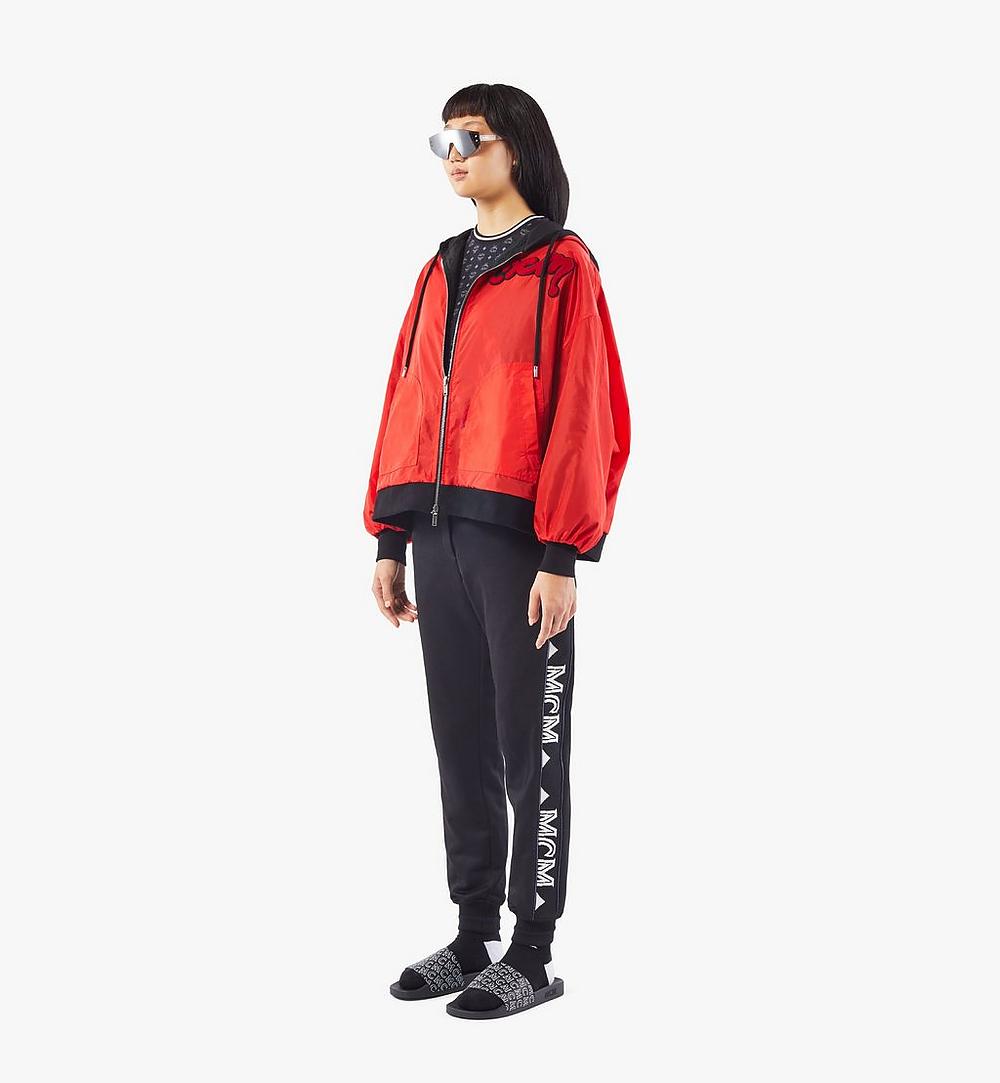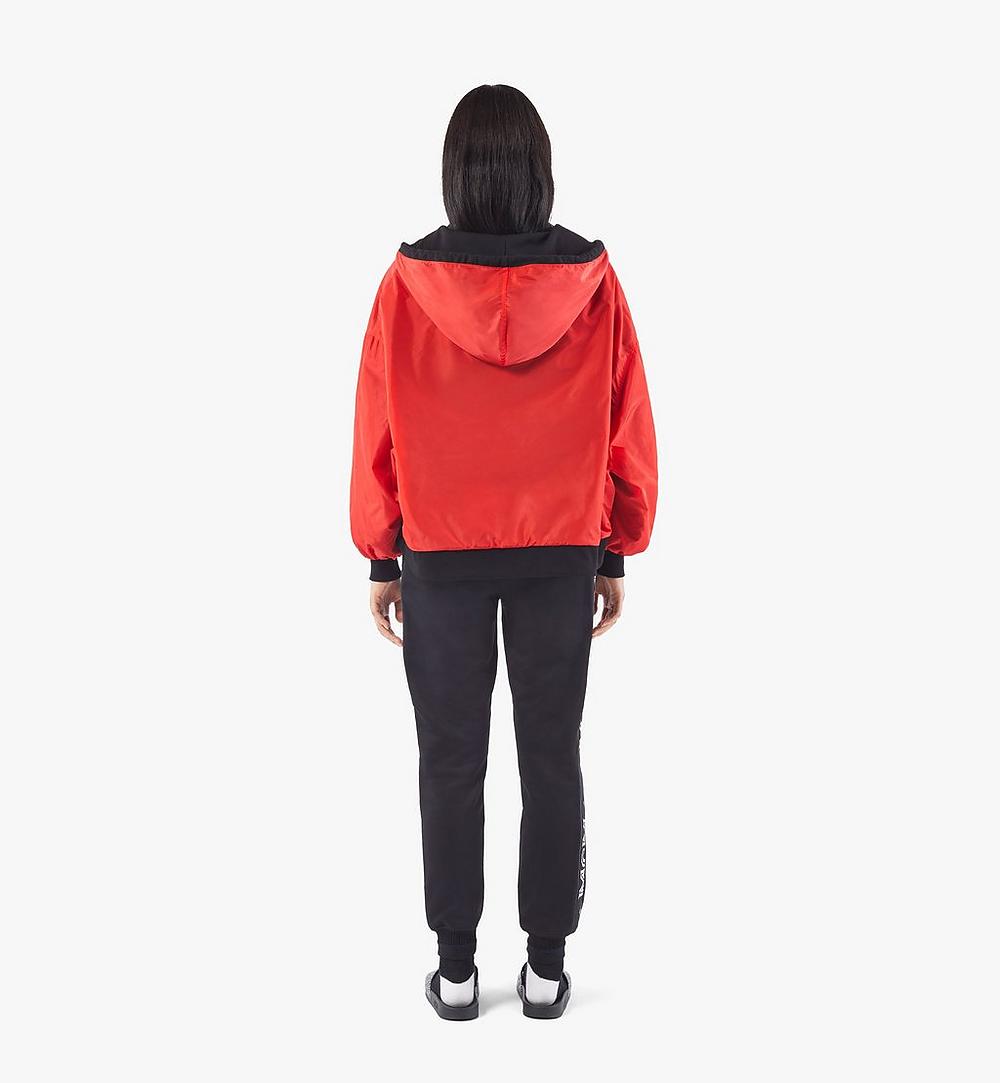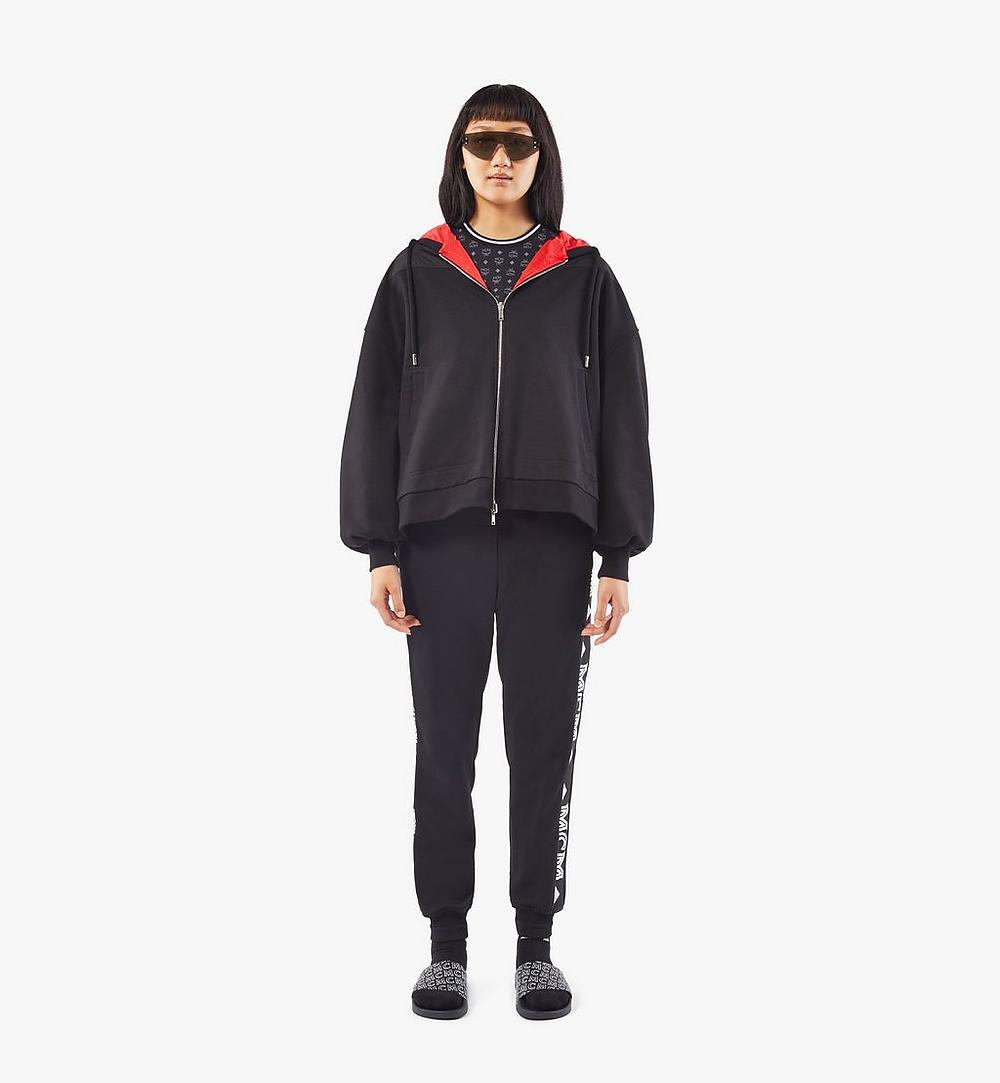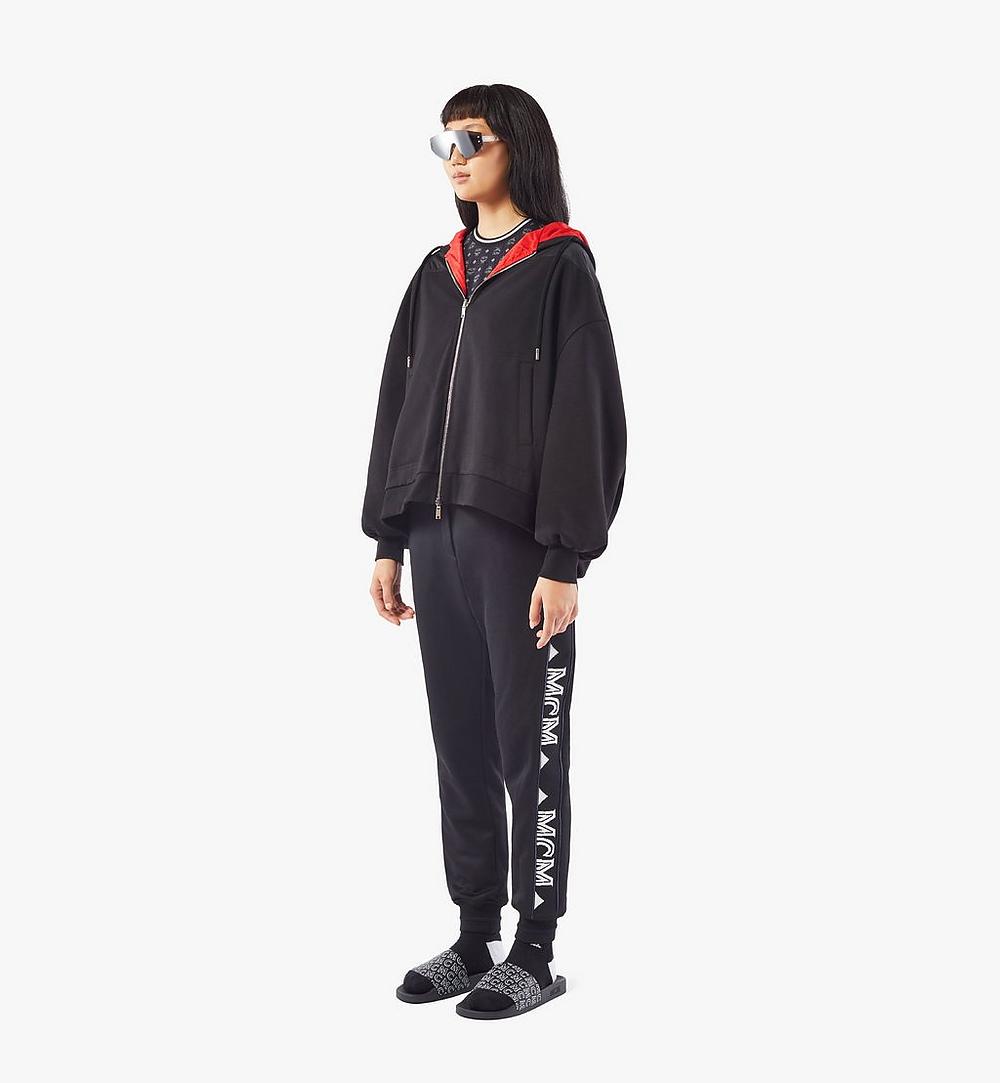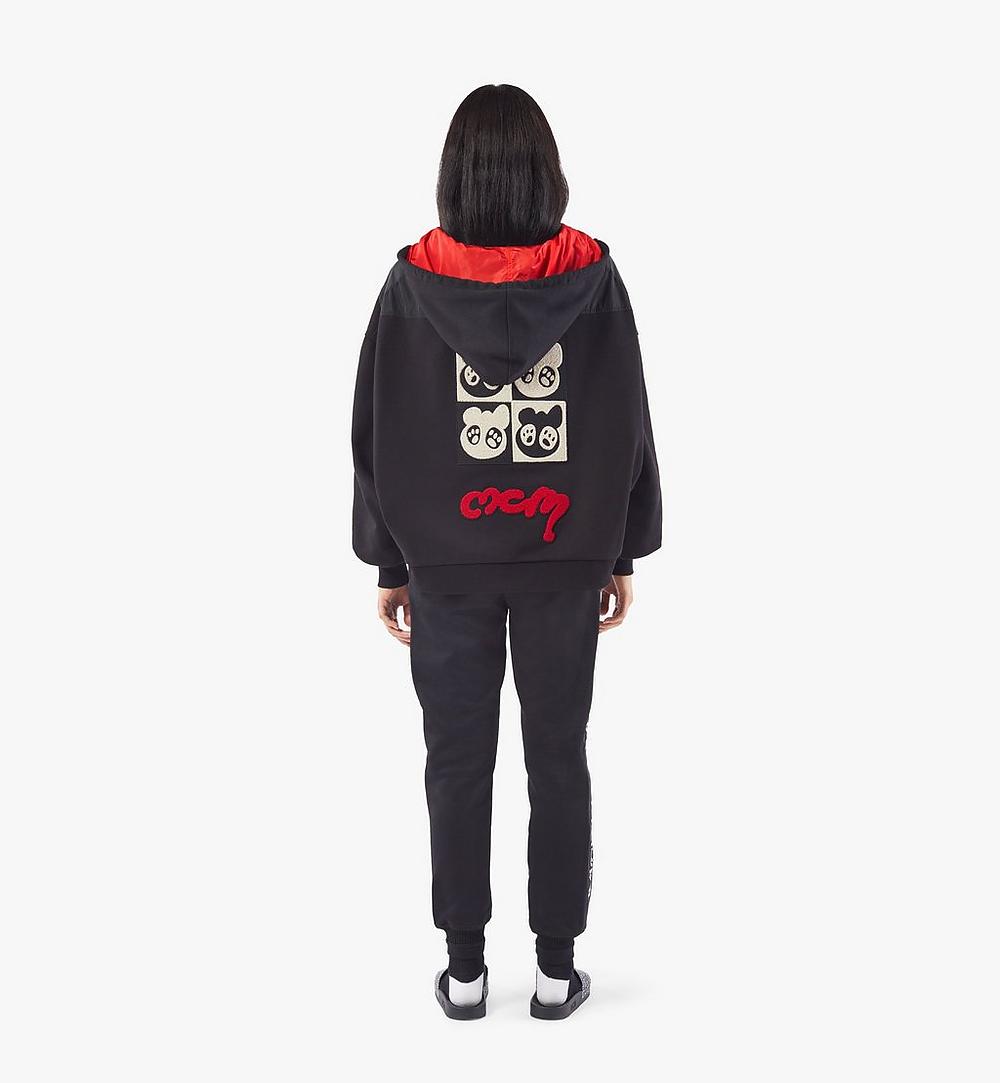 Women's Reversible Zip Hoodie
Flip the fashion script at a moment's notice.
The reversible hoodie's main face showcases a French terry cotton backdrop with the season's Berlin Bear patches playfully embroidered on its back. When a vibrant look is required, simply turn it inside out to reveal a red nylon jacket with a street art-inspired MCM graffiti logo on front.
Approximately 0.0 x 120.0 x 104.0 cm
Oversized fit
Reversible design
Drawstring hood with logo-engraved metal tips
French terry cotton side: Tufted Berlin Bear patches on back with tufted MCM logo
Banded hems and sleeves
Red nylon side: Tufted MCM logo on chest
Front zip closure with reversible zipper
Made in Italy
Size Guide
Style # MFAAAMM06BK00S